A Smart Home uses advanced technology to control, monitor and reduce energy usage in the home and office.
At VigilTech, we help you connect your home and office to your smart phone so you can monitor and control your everyday appliances right on your smart phone from wherever you are – even from across the globe!
write to us or contact us on our social media
Our hassle-free working process
1. We receive
your request.
2. We confirm
your request.
3. Installation
commence.
4. We finish setting-up. Your Smart Home is ready!
<!—-><!—->
<!—->
<!—->
<!—->
<!—-><!—->
<!—->
<!—->
<!—->
Today, we installed a smart home system in an old house in […]
<!—-><!—->
<!—->
<!—->
<!—->
<!—-><!—->
<!—->
<!—->
<!—->
Smart home automation is earning swift recognition among consumers around the world. […]
<!—-><!—->
<!—->
<!—->
<!—->
<!—-><!—->
<!—->
<!—->
<!—->
Our planet is turning into an electronically controlled ball of energy. There […]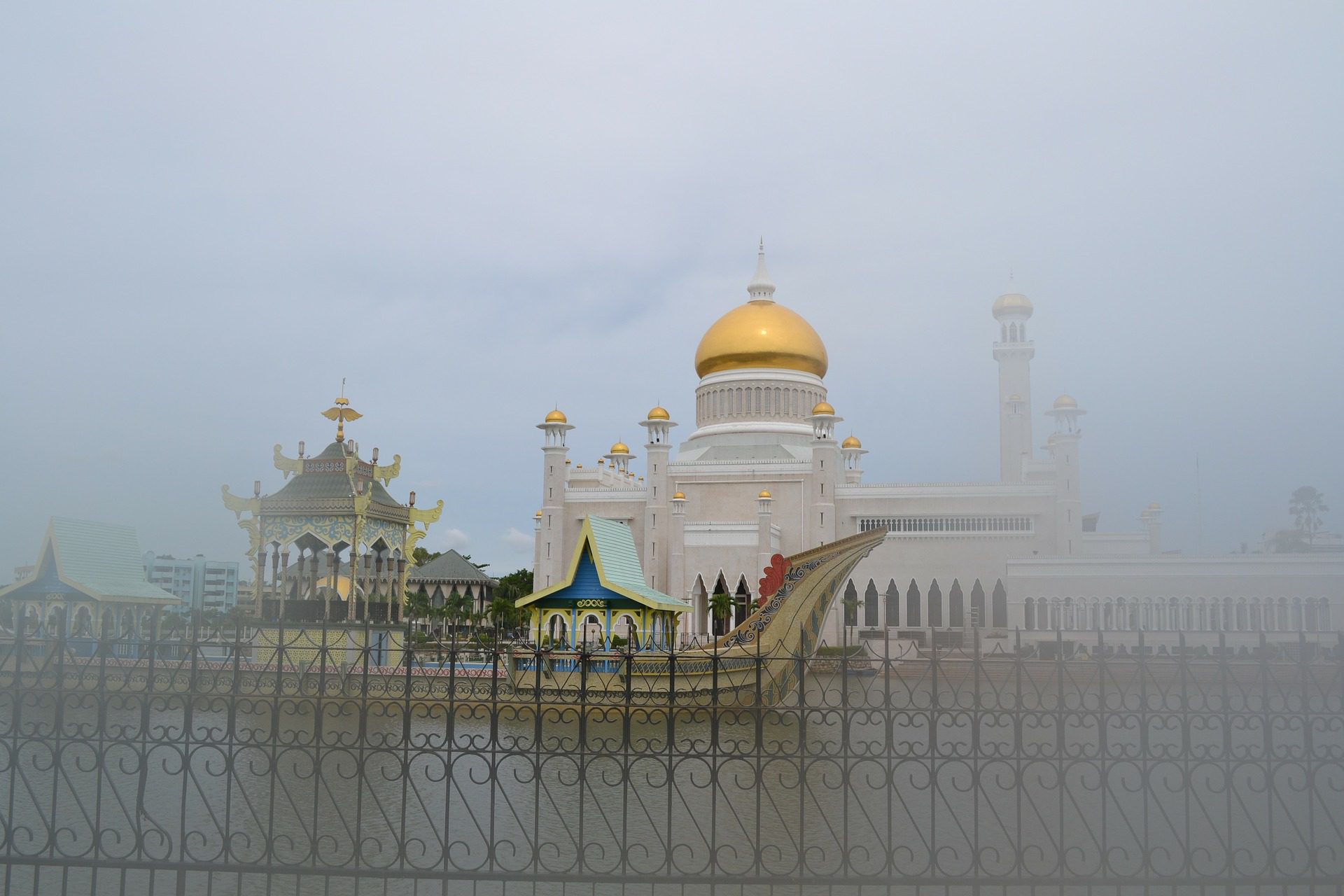 VigilTech Smart Home Solution is an extension of Quaezar Engineering and Construction, a Bruneian registered company specialising in innovative technologies for energy efficiency and conservation.